February 28th is my hubby's birthday (along with his twin brother, of course). We celebrated on Sunday, the 27th, by watching movies & getting some take out. John wanted
Jack-n-Grill
& I happily obliged. John got this massive burger, called "the Dezz" (the bun was as big as his hand!).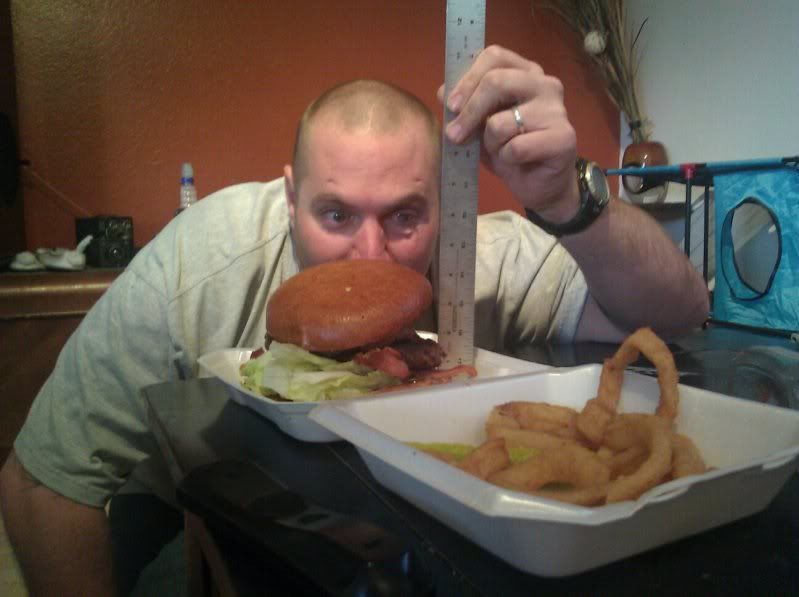 I got enchiladas which were excellent but not nearly as epic to look at. I also got him Ben & Jerry's then later made some kick ass soup & focaccia. I was going to share a pic of the focaccia (which I was quite proud of) but this is what's left: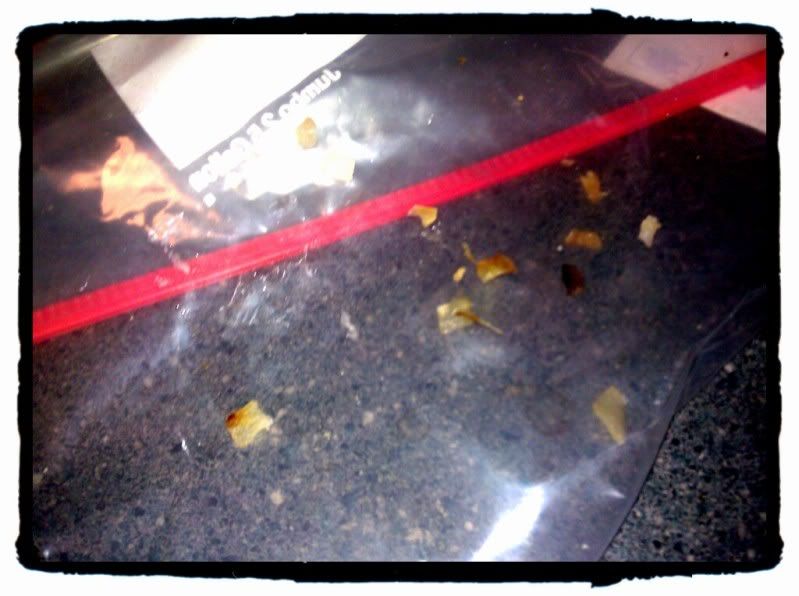 A pre-birthday filled with fattening food... that's how much I love my man.